Try it now, choose your plan later.
Sidemail comes with 7-day free trial — no credit card required.
Premium
Select the number of emails you need to send per month, you can adjust the sending limit at any time. Comes with unlimited subscribers.
(Billed $396 yearly)
How much you need to send monthly?
($0.015 per email if you run out)
Includes all Sidemail features
Unlimited contacts
Access to all pre‑made email templates
Support via email
Start a free 7-day trial
No credit card required.
Deluxe
Get a helping hand from an expert when you need one. Package includes 500 000 emails per month and all-inclusive care.
Max sending limit
($0.0016 per email if you run out)
All in Premium plan
Custom integrations
Onboarding and migration help
Priority support
Start a free 7-day trial
No credit card required.
Forward-thinking businesses all around the world use Sidemail to deliver emails with ease.
Nothing could beat Sidemail
"We were absolutely blown away by how awesome the Sidemail offering has been for us at Quicka. We looked at rolling our own and leveraging existing providers but nothing could beat Sidemail for simplicity and ease of use for beautiful transactional emails. Thanks Patrik and the team!"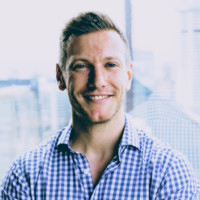 Everything sorta just works
"I wanted something a bit easier so I didn't have to do all the template legwork, and this project, I really wanted it to look gorgeous... I spent a couple of hours standing up some html templates in their editor. From there, it's as easy as calling up the template name and passing in some variables and everything sorta just works."
Sidemail is by far the easiest email service
"Sidemail is by far the easiest email service I have used. I was up and sending welcome emails in 10 mins. That's it. It can send transactional, marketing and newsletter emails. It support dark mode from get go and is ready for different email clients. All you have to do is upload two different icons for light and dark themes."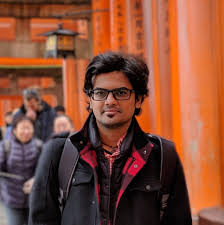 Exactly what I needed
"My app messages sent with PHP mail() ended up in spam. I'm no email expert, and Sidemail seemed to do exactly what I needed, so I replaced mail() with a code snippet from Sidemail, and it just worked. I had some trouble setting up DNS, so I contacted the Sidemail support and quickly got a helpful response that resolved my issue."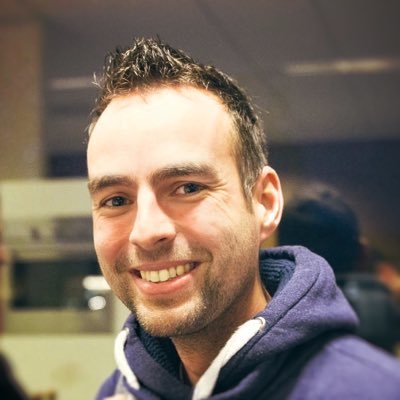 Common questions
What happens if I exceed my monthly sending limit?
When you run out of the monthly sending limit, we bill you per extra email your sent — the cost is calculated based on your plan and charged at the end of your billing cycle.
Can I adjust my monthly sending limit at any time?
Yes, adjust your monthly sending limit at any time without penalty or hassle. Both increase and decrease change in the sending limit is immediate — no wait for the next billing cycle. When you increase the sending limit, we charge you immediately a calculated amount based on the previous sending limit and the days left in the billing cycle.
Will I be charged when my trial ends?
No. We don't ask for your credit card to start the trial. Only enter payment details when you're ready to upgrade. If not, no hurt feelings.
Can I cancel at any time?
Yes, cancel at any time. There's no minimum contract for Sidemail — cancel at any time with one click, no questions asked.
Need a custom plan?
Need higher monthly sending limit? Looking for other customization? Let us know about your requirements — we're ready to tailor a custom quote. Get in touch.